Recent Projects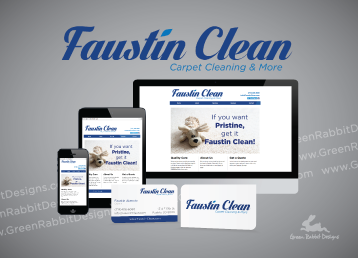 Idenity / Web / Cards / Project Pack
This is AWESOME! It makes us look so good. We have been very impressed with the work that you have done.
John, All Auto Repair
»
Great person to work with. I really like this new design.
Carlos, Los Chilaquiles
»
WOW. Well done. LOVE IT. Your work is fantastic!
Sam, Peachfit
»
Tracey is absolutely wonderful to work with. I highly recommend her!
Angie, Angie's Tennis Grips
Wow! That looks great!!! Really well done!
Doug, Northwest Science Museum
»